New Hyundai Hybrid Vehicles for Sale
The automotive industry has continued to push its way forward. While fuel efficiency may have not necessarily been a huge priority in the past, there's now a lot of interest in getting efficient and eco-friendly hybrid models. The good news is that there are a variety of hybrids to choose from, including many Hyundai models at Hyundai of Del Rio in Del Rio, TX.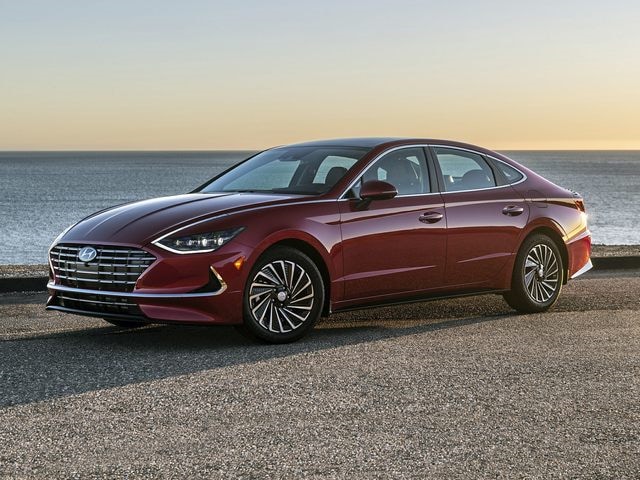 Hyundai Sonata Hybrid
One of our popular models is the Hyundai Sonata Hybrid. This model feels fresh and modern with its design, and it has a good amount of interior space. One of its three trims can even be equipped with a solar roof to boost its battery life. We do carry a plug-in-in hybrid Sonata if that's something you're interested in. Of course, we'd be happy to answer your questions regarding these various hybrid versions to help you narrow down the choices.
Shop Hyundai Sonata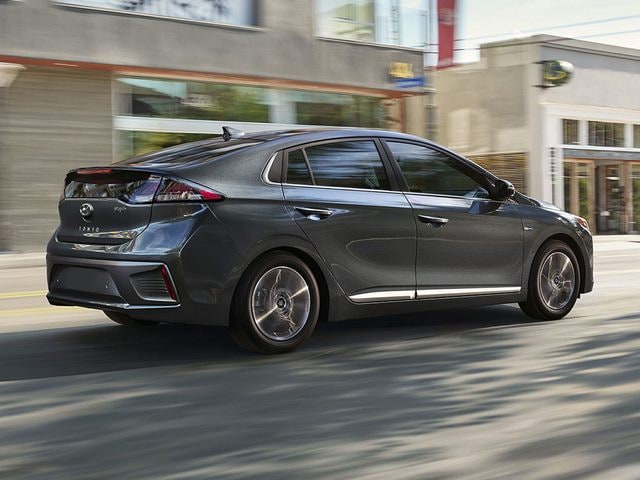 Hyundai Ioniq Hybrid Cars
The Hyundai Ioniq is a true leader in the field. It's actually the most fuel-efficient hybrid car available in our current market. This fact alone should give people enough reason to check out this hatchback-style sedan. What's great about the Ioniq is that it can come as a hybrid, a plug-in hybrid, or an electric vehicle. Having options is always a good thing.
Shop Hyundai Ioniq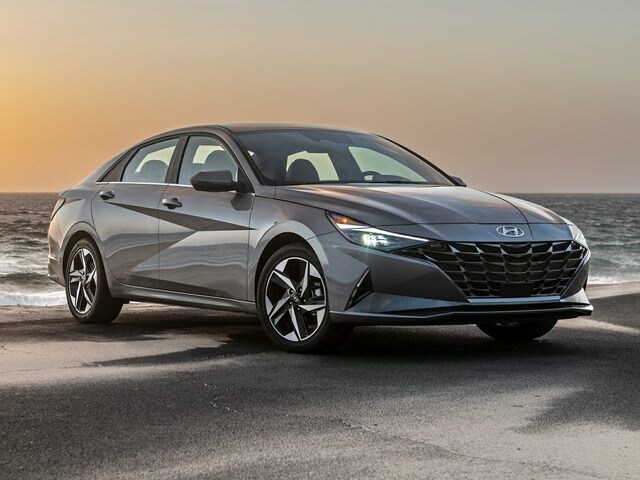 Introducing the New Hyundai Elantra Hybrid
There's also the Hyundai Elantra Hybrid to think about. This is a brand-new model that takes advantage of all the recent innovations in the hybrid industry. The Elantra has technology integrated into so many different parts of it, and it should be a lot of fun to drive.
Shop Hyundai Elantra
It makes a lot of sense to drive a hybrid vehicle near Laughlin AFB and Eagle Pass, TX since you'll be saving so much money in the long run in terms of fuel costs. These Hyundai hybrids can go over twice as far on a single gallon as some of their non-hybrid counterparts. Since these Hyundai Hybrids are very affordable in the first place, they make a lot of financial sense. Plus, you'll be doing your part to protect our natural resources. If you have any questions, contact our sales team about financing or leasing a new Hyundai Hybrid.
We are proud to serve drivers in Brackettville and Uvalde, too.