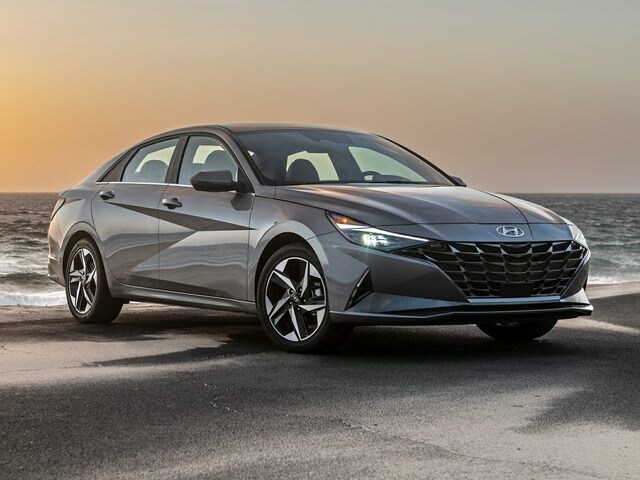 The 2023 Hyundai Elantra Has Arrived
Hyundai heralds the news that its popular sedan returns once again with new models in 2023. And the manufacturer promises the new Hyundai Elantra will debut with "an edge." Style-wise, it is hard to argue with Hyundai's vaunted proclamation. The new 2023 Hyundai Elantra presents a brilliantly stylistic design that makes the compact car command attention. Other features further allow the 2023 Hyundai Elantra to captivate those in the market for a new Hyundai model.
The Arrival of the New Hyundai Elantra Hybrid Model
Perhaps the most intriguing news is the forthcoming availability of a hybrid Hyundai Elantra. Hyundai of Del Rio in Del Rio, TX wants to assist those interested in procuring the new hybrid Elantra, and it will appeal to those interested in getting incredible fuel economy. The original version of Elantra delivers impressive gas mileage, and the hybrid takes things to the next level.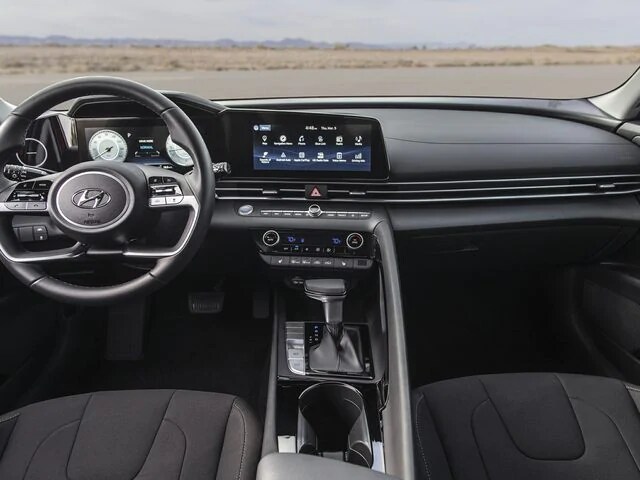 Interior Style and Spaciousness
The layout inside the 2023 Elantra shows incredible attention to detail. The driver and passenger seats come with ample space, and drivers near Laughlin AFB or Eagle Pass, TX may find the expertly crafted "cockpit" to be a work of design and engineering art.
Performance Meeting Expectations
How well does the 2023 Elantra handle on the road? Does the engine deliver on expectations? Performance-wise, expect good things from the 2023 Elantra. Hyundai wants to impress buyers with this new Elantra, and the performance capabilities contribute to the cause.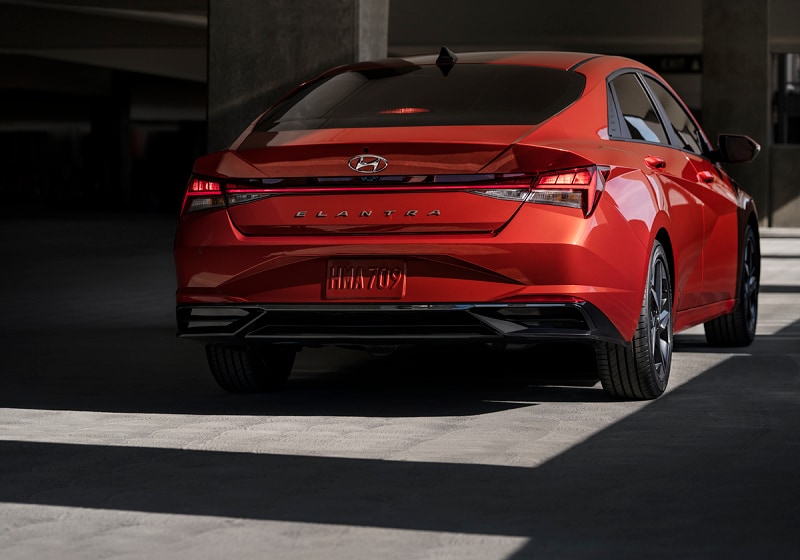 Expect Outstanding Technology
Top sedans come with equally exceptional technology features. Hyundai knows this, so the 2023 Elantra models come packed with high-end technology. Some tech features contribute to information, entertainment, and communications, making drive times more enjoyable. Other tech features support vehicle safety; something scores of drivers might find valuable.
Test Drive the 2023 Hyundai Elantra in Del Rio
Contact the sales office at our Del Rio, TX location and ask about test driving your preferred Elantra. The experience may prove thrilling, and you might soon find yourself buying a new Hyundai Elantra.
We are proud to serve drivers in Brackettville and Uvalde.