Oil Changes at Hyundai of Del Rio, TX
When your Hyundai near Del Rio, TX needs an oil change, we like to point out that we operate a Hyundai authorized service department whose oil changes have been tailored for your specific model. Oil Changes at Hyundai of Del Rio are completed by a certified technician installing the highest quality Hyundai authorized motor oil and genuine OEM oil filters. We also offer oil change service specials featuring the oil change that your vehicle needs; be sure to check out our current specials for your next oil change for enhanced quality and value not offered by the closest quick lube outlet.
---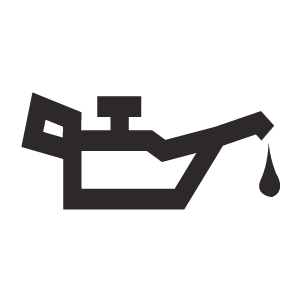 Conventional Oil
We provide conventional oil change service for Hyundai models needing one. This motor oil is petroleum-based, budget-friendly, and comes with a recommended change schedule between 3,000 to 5,000 miles depending upon driving conditions.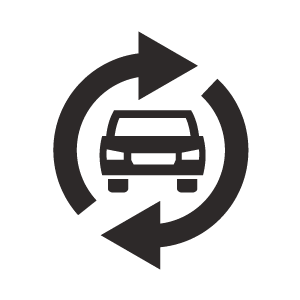 Semi-Synthetic Oil
This motor oil is usually described as a mixture of petroleum-based conventional and full-synthetic base stock. It delivers enhanced lubrication beyond conventional but not as good as full-synthetic with a price point and performance between the two. It also has a change schedule of 5,000 miles under severe conditions and 7,500 miles when driving in normal conditions.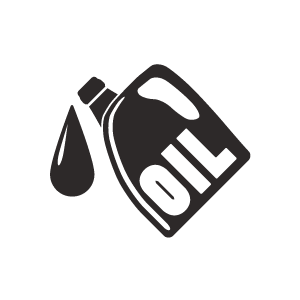 Full-Synthetic Oil
Totally synthetic and requiring no petroleum to produce, full-synthetic motor oil is a technology that has been advanced over the years. The additional refinement makes it cost more but that cost delivers the most advanced lubrication commercially available today and a recommended change schedule of 7,500 to 10,000 miles.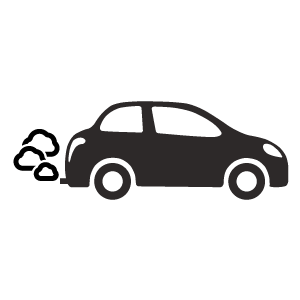 What You Should Know About Severe Driving Conditions
You have probably noticed that recommended oil changes come with a range that seemingly gives the owner leeway to choose whatever suits them at the time. Rest assured that this is faulty logic and this range is given because engines work differently and motor oil breaks down at different rates when operating in normal versus severe conditions. If you drive in normal conditions, you can change the oil at the extended end of the range; however, operating in these conditions will cause the oil to break down rapidly, and you will want to get the oil changed at the shorter end of the range:
Repeatedly driving distances of less than 5 miles
Extensive engine idling
Low-speed driving for long distances
Driving in dirty environments
Driving in areas using corrosive materials in sub-zero temperatures
Driving in heavy traffic over 90-degrees
Driving in mountainous areas
Towing heavy loads
Driving in stop-and-go traffic
  Schedule Service