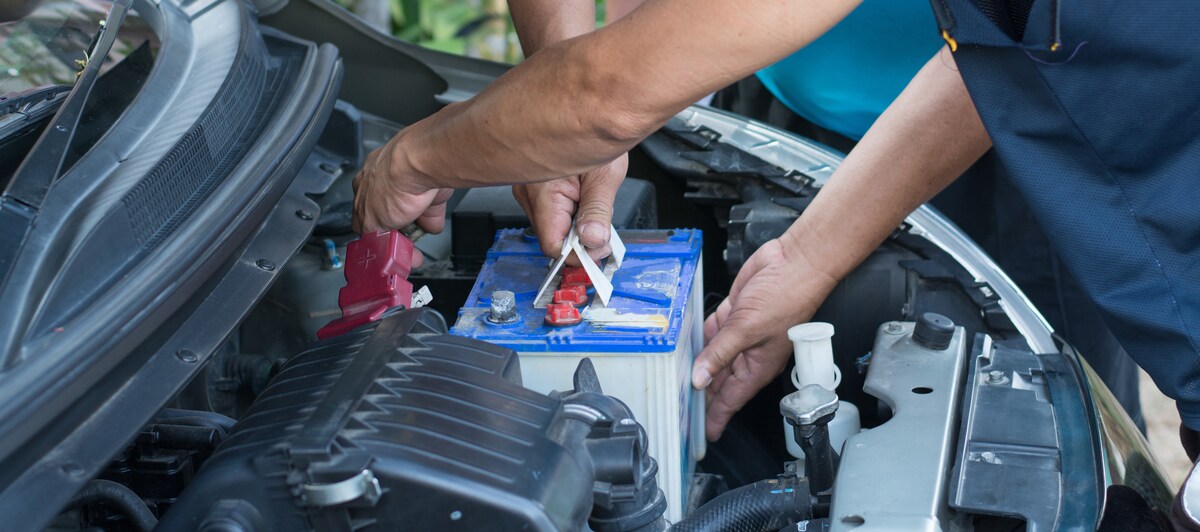 Car Battery Service and Replacement in Del Rio, TX
Test and Replace the Battery in Your Hyundai Near Brackettville
When was the last time that you replaced the battery in your Hyundai Sonata? If it's been longer than three years, you should set up a battery inspection at Hyundai of Del Rio. Our factory-trained Hyundai service technicians have the skills to perform battery replacements. If your Hyundai needs a new car battery, you can buy one at your Uvalde-serving Hyundai dealership. Timely battery maintenance is key to confident Texas travel. After all, without a functional battery, your Hyundai Santa Fe won't start.
How to Tell If Your Battery Needs Service
You can base your battery replacements on the three-to-five-year rule or look for physical signs. If your Hyundai Elantra struggles or takes multiple attempts to start, you should replace the battery. If you notice dimming in your vehicle's lights, that could be the cause of battery issues. To avoid sluggish, unreliable performance or a non-start engine in your Hyundai Palisade, stay on top of how often you have your battery tested and replaced at Hyundai of Del Rio near Eagle Pass, TX.
Why Buy a New Battery at Hyundai of Del Rio
Hyundai of Del Rio is a certified Hyundai dealership. That means that our Hyundai parts department only sells auto parts that were engineered by the South Korean automaker. Our Hyundai parts selection includes high-quality batteries. Buying a new battery at Hyundai of Del Rio, serving Laughlin Air Force Base, guarantees that the replacement battery will fit your Hyundai Tucson in the long run. We also run special service and parts deals that could apply to your next battery installation or new OEM-certified battery.
Schedule Your Battery Service Appointment Today
Does your Hyundai Kona hesitate to start? Have you had the same battery for four years? If you're noticing ongoing issues, go ahead and secure a service appointment at Hyundai of Del Rio. We can perform a test on your battery to let you know if you need a battery replacement. Having a strong battery is what will make your Texas travels worry-free. If you need to replace your battery, our Hyundai service team will make the process easy and affordable. Request a battery inspection at your Del Rio Hyundai dealership today.